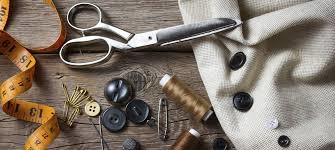 Nicole is a thoughtful and warm person who generously shared her insights and experience, not to tell me what to do, but to help me navigate on my own. I felt that her approach was tailored to me, and fit where I was emotionally, professionally and even physically. She took time to help me deconstruct my issues, and challenged me to take novel approaches to handling them. She incorporated ideas from influential thinkers and sparked my own thoughts, which I was able to pull apart and rearrange on the pages of my journal. The combination of her guidance and insights and my journaling changed my heart and mind.
Tamara Boykin-Wilcox
"Her approach was tailored to me"